Mon

Tue

Wed

Thu

Fri

Sat

Sun

September

September

September

September

1

2

3

4

5

6

7

8

9

10

11

12

13

14

15

16

17

18

19

20

21

22

23

24

25

26

27

28

29

30

31
About CST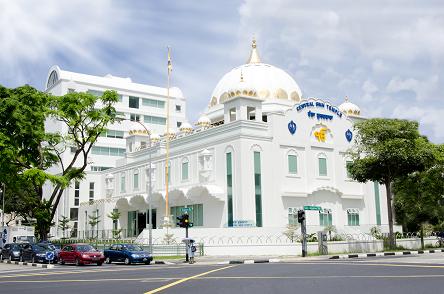 In 1912, with the assistance of a Sindhi merchant named Wassiamull, a group of Sikhs bought a bungalow with a large compound at 175 Queen Street and turned it into a gurdwara. The gurdwara became known as the Central Sikh Temple when other temples were established. It was also known as the Wadda Gurdwara ('The Big Temple').
Centra Sikh Temple
2 Towner Road,  Singapore 327804
Tel:(65) 6299 3855,  Fax:(65) 6296 1921
Facilities
Click on the facility to view more details.
[contact-form-7 404 "Not Found"]