Anand Karaj (Marriage) Preparatory Programme
Anand Karaj Preparatory Programme
LOVE NOTES is a fun Interactive,
Video-Based Marriage Programme
for Soon – to – Wed and Newlywed Couples.
  This programme was introduced by Bill and Pam Farrel – marriage educators and authors of many books on marriage and relationships. This programme is now specially adapted and incorporated into a workshop for couples.
 "They are not said to be husband and wife, who merely sit together. Rather they alone are called husband and wife who have one soul in two bodies."
Guru Amar Das.
Come and discover what this means to you as a couple taking these vows.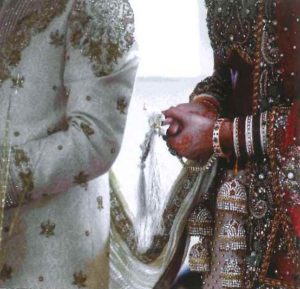 SIGN UP for this FREE workshop and you will discover:
What makes a marriage work?
What successful couples do to keep their love strong?
How to develop skills that will maintain your relationship.
The art of decision-making that is essential to your marital bliss.
Communications skills to enhance your connection with your partner.
Tools that will encourage an energetic and effective marriage,
Understand the true essence of the Anand Karaj Ceremony.
Real Love is growing a companionship that goes beyond the years.
Take a step now to nuture it!
With Guru ]i's Blessings you can make it happen!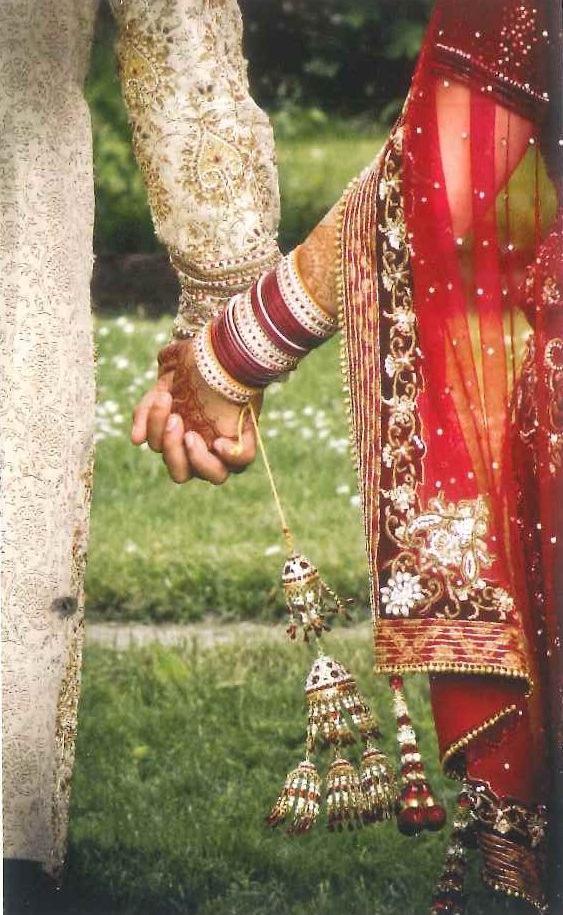 Who can we approach for more information?
Duration:
1 sessions
Time:
Weekdays 7.15 pm to 8.45 pm
or
Weekends 11 am to 12.30 pm
Venue:
Central Sikh Temple, Level 4
Contact;
CST Manager @ 62993855
For more information email:
lovenotes@sikhs.org.sg